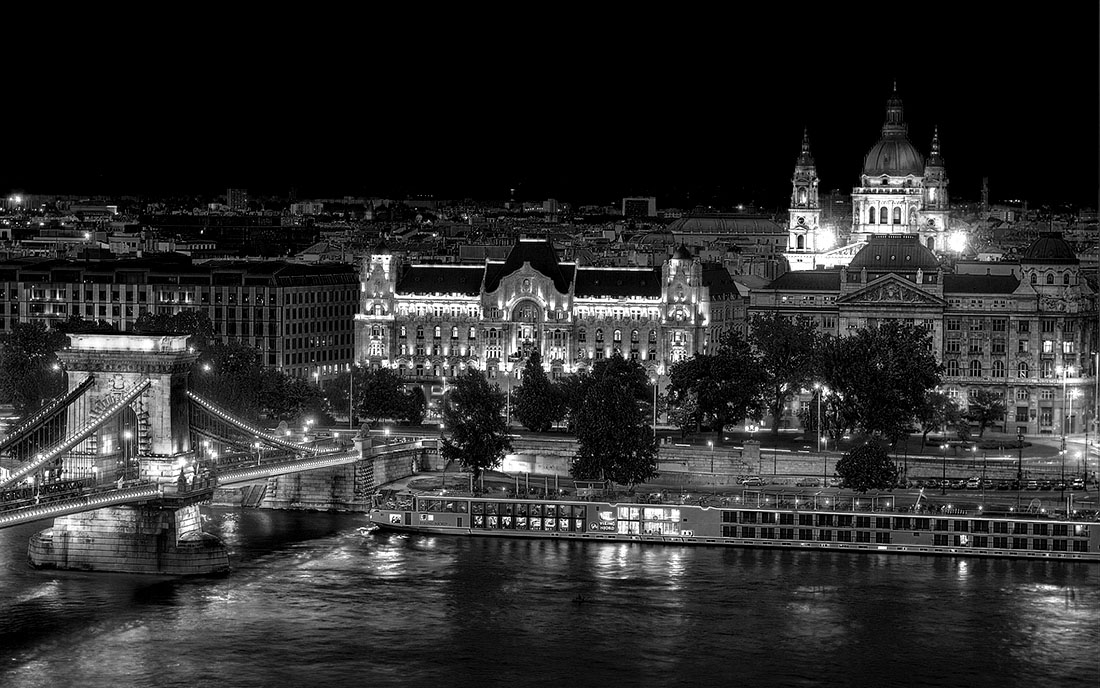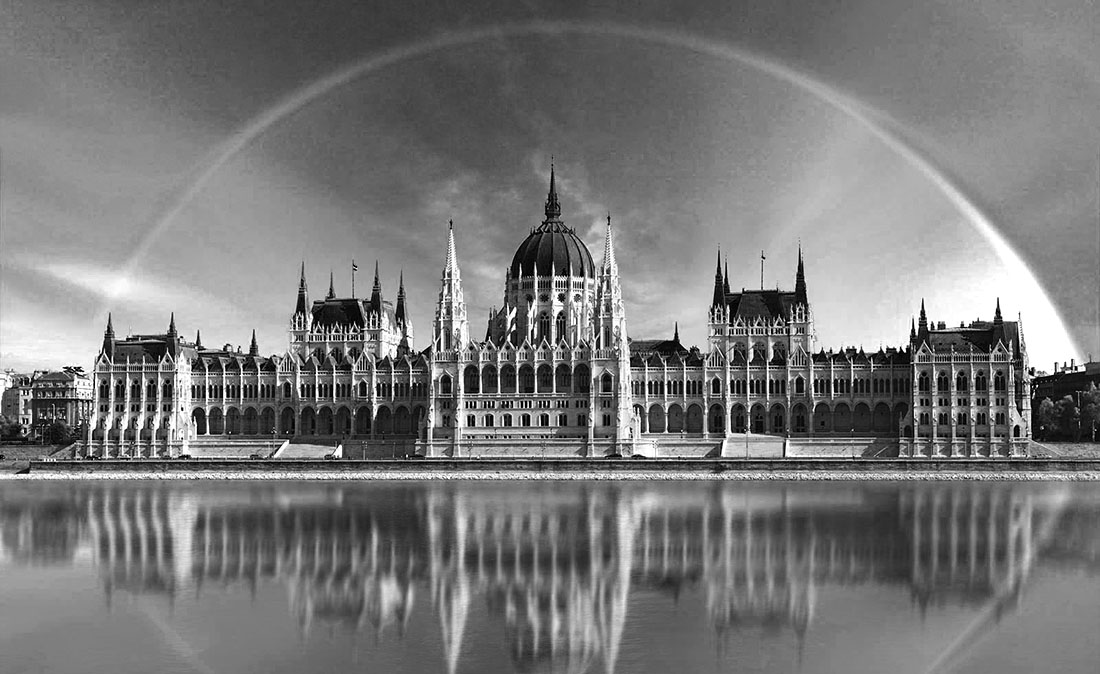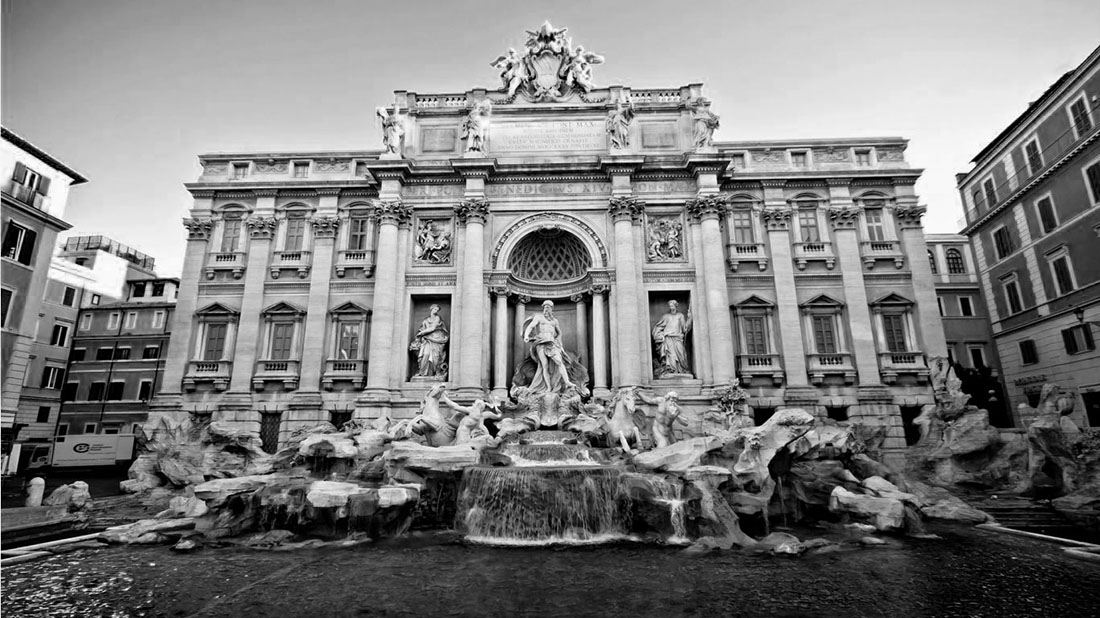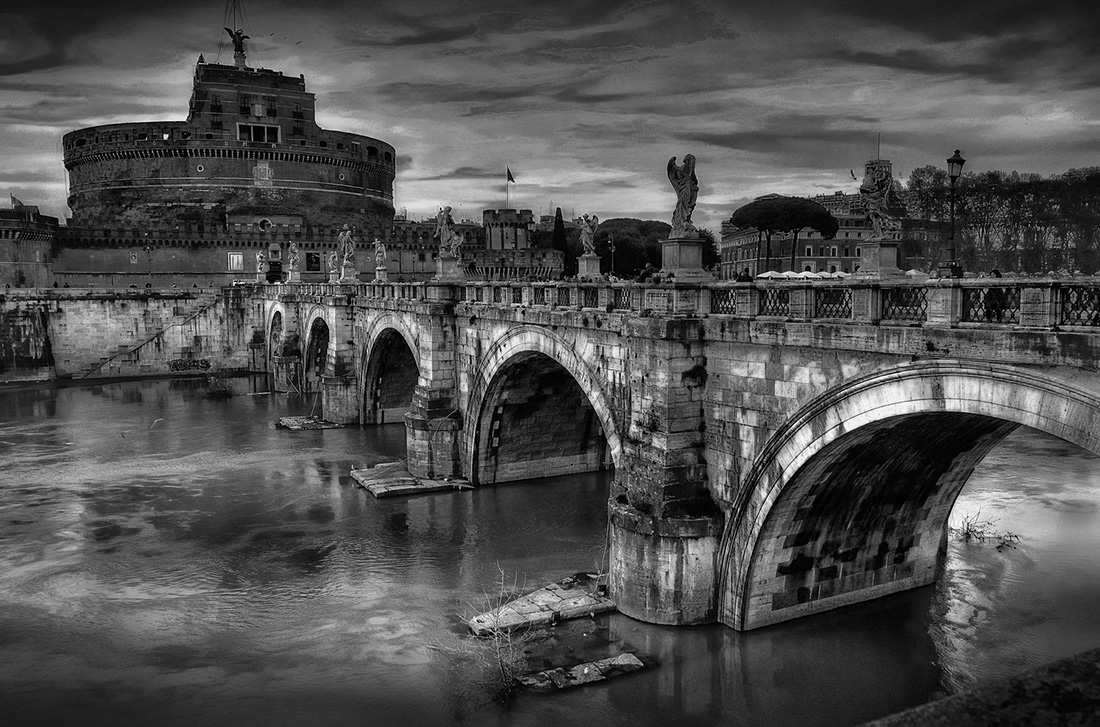 About:


We offer job for girls in the field of escort services in the United States (Los Angeles, Miami, San Francisco, Las Vegas, Washington DC, New York, Chicago), Canada, Australia (Canberra, Sydney, Melbourne), England, China, France (Paris, Marseille, Lyon, Toulouse, Nice), Italy (Rome, Milan, Naples, Turin, Palermo), Spain (Madrid and Barcelona), Germany, Greece, Cyprus, Israel, Jordan, Korea, Malaysia, Singapore, Hong Kong , Norway, Sweden, United Arab Emirates (Abu Dhabi, Dubai), Bahrain.

Our agency is interested in new models and is ready to offer you an interesting job in different parts of the world. This high-paying job for the girls, which is available for almost everyone. For escort you do not necessarily need to be the owner of the model looks. You can easily afford all of what you so long dreamed of. You will see the best of the city and places of the planet.

Your geographical location does not matter, the main desire.

Sins Agency provides working conditions 50/50%, 40/60% or 30/70%. The choice is yours. At the same time we, as an agency, pay for advertising and share with you our extensive client base, experience accumulated in more than 10 years.

Jobs for women 18 and older. Provides accommodation in comfortable hotels 4 * - 5 *. Stays of 14 days.

Income from € 10 000, all individually, depends on the portfolio and reviews about your work.

You can contact us by email or director@sinsagency.com.
Requirements for job:

- Age 18 years
- Good external data
- Communication and a positive attitude
- Willing to work and earn

DOCUMENTATION:

- International passport
- Open visa
- Portfolio

We are ready to assist you in obtaining a visa, and the creation of a portfolio.

PORTFOLIO:

To ensure that you have good pictures. It is advisable to make a professional photo shoot. The big plus is the presence of a video clip.

Agent job:


No matter what city or country you live in, you can become a scout our agency. You are required to find work abroad, girls of 18 years and you will have a good steady income.

If you are active, self-motivated, able to competently communicate and motivate, you are interesting to us.

We are interested in cooperation only with the scouts, who already have their own established channels search girls to work abroad. It can be both your personal achievements, and various modeling and escort agencies worldwide.

If you want to work with us, please contact us by mail director@sinsagency.com marked "scout-agent work".
Form for escort model::

No matter which city you are, please fill in the form and we will contact you!
Download and fill the form.
Prepare photos.
Opravte completed questionnaires and at least 5 photos to the address director@sinsagency.com.

Photos must be no points, only vertical where clearly visible face and figure.

If you have a resume ready, you can send it directly to the address director@sinsagency.com. If your portfolio are available on the internet, you can send us the link.

ATTENTION:
Profiles without pictures and summaries are not considered!
Before you send us a completed application form correctly, check whether you entered your contact information (e-mail, skype, phone number), otherwise we can not contact you!
The size of the letters is limited to 20MB

© 2004-2020 Sins AgencyTM
All rights reserved